OUR FLEET
VOLKSWAGEN PASSAT
Volkswagen Passat combines performance with a luxurious interior large family car produced by the German automaker Volkswagen
Max. 3 Passengers
3 Small Suitcases
or
2 Large Suitcases
MERCEDES BENZ E-CLASS
The new Mercedes-Benz E-Class, the tenth-generation of the business saloon, delivers stylish highlights with its distinct, emotive design and high-grade interior.
Max. 3 Passengers
3 Small Suitcases
or
2 Large Suitcases
MERCEDES BENZ S-CLASS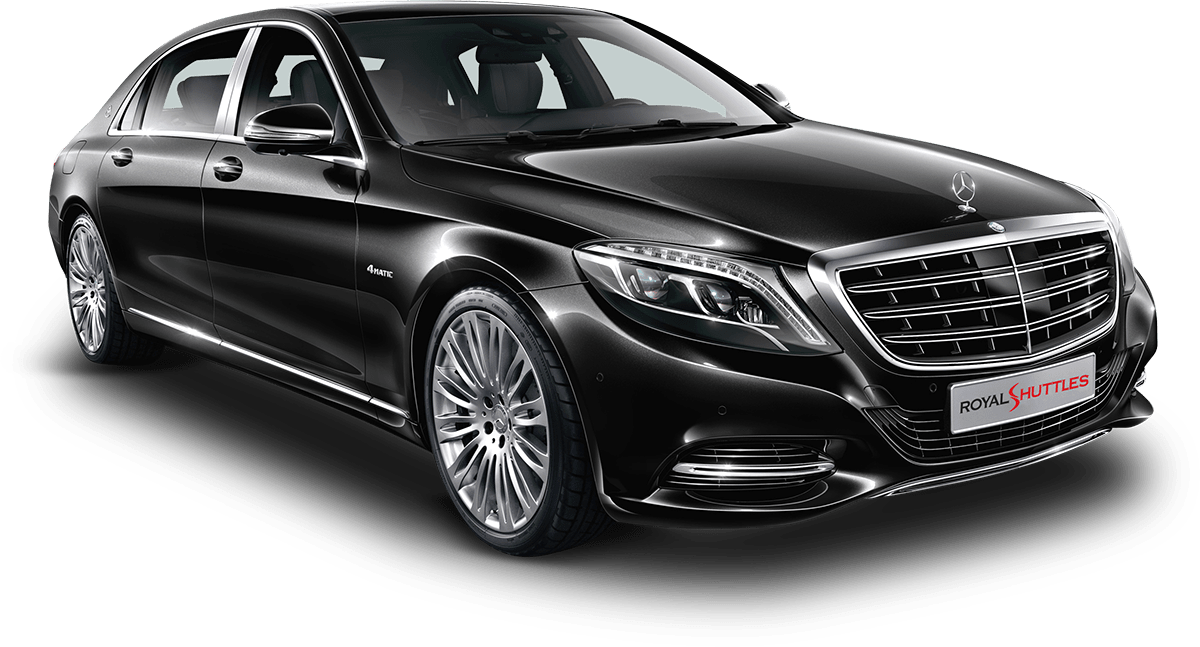 To set the benchmark for luxury sedans, the S-Class cabin is sculpted, sewn, appointed and equipped not just to provide unmatched comfort and convenience, but to stimulate and soothe your senses. Especially your sense of contentment.
Max. 3 Passengers
3 Small Suitcases
or
2 Large Suitcases
MERCEDES BENZ VITO
Specialist for professional people transport. Versatile, comfortable, reliable.. Built to fit your business, long-term solution to your transport needs
Max. 5 Passengers
4 Small Suitcases
or
3 Large Suitcases